Youth & Young Adults Ministry
Nichole Rech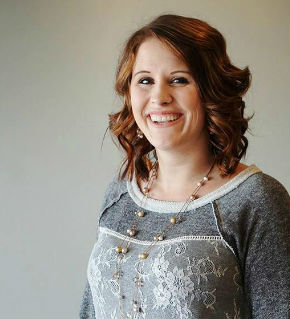 Sr. Adults
Dr. Dennis Howell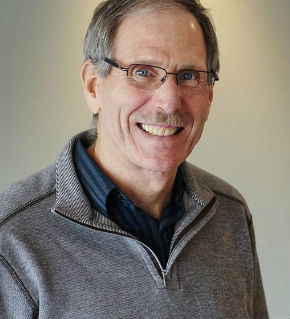 InterGenerational Church
Church for the Whole Family
We will tell the Next Generation
Psalms 78:4
Lots of churches are either all young people or all old people.  One of our core values is the belief that church is most healthy when all the generations come together, love and respect each other and commit to speaking the Good News in a way that the Next Generation can embrace.  In fact, this is so important to us we named our church for it, Generations Community Church.  We don't want to ever forget that God embraces and values every generation.
We have programming and a place to belong no matter your age.  We even have a service designed for those that love the old Hymns.  It happens at 8 am, there is a Sunday School class after and lots of these folks go out for brunch together.  Dr. Dennis Howell is our pastor to senior adults.  He has decades of pastoral experience and is an expert on issues of aging.
On the other end, we have a great place for children and teens called NextGen ministries.  We are committed to partnering with parents to teach your children about our loving God in ways that are developmentally appropriate and engaging.  Pastors Ashley and Nichole are always looking to engage and equip parents to help them tell the Next Generation about God. Programming takes place at 10 a.m. on Sundays.
It really is all about family.  We believe family is God's primary Love delivery system.   Families come in all kinds of flavors, traditional, blended, single parent, grandparent lead and on and on. God loves them all and so do we. Our church is all about being family together.  This means singles are a part of the family as well.  Whatever your family we would love to have you be a part of the Generations Community Family.
If you're looking for a church that loves all the generations and is committed to helping the Next Generation embrace faith in Christ, then join us this Sunday at 8:00 (Hymns), or 10:00 (Modern)
Learn more about Generations Community Church
Learn more about Sermons for Thinking People
Check out a sermon
Generations Community Church
8240 64th St NE
Marysville, WA 98270
United States
360.659.4629
office@generationscommunity.org